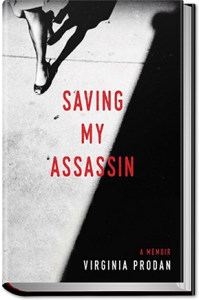 From Tyndale House Publishers
Just for You !
My Publisher, Tyndale House, has put together an exciting memoir sampler!
My memoir is the 2nd one in the set of 6.
Scroll down to page 42 to start reading my book sample Saving My Assassin – click here:
Cannot wait to hear from you.
Thank you.